Why Us?
We're Passionate & Friendly group of

Testers
Graphic Designers
Web Developers
Ui/UX Designers
Mobile App Developers
We aim to create the best digital products while keeping things simple. Your website or Mobile App brings your customers closer to you. We are here to help you shape your customer experience, utilising the skills of our in-house experts as we are a specialist web development company
We love doing what we do, and you'll enjoy working with us.  Our teams are small and agile; you'll feel like part of the family when you work with us.
And we care. We've built 1000s of websites using various tools, from simple CMS sites to custom-built mobile apps and web portals.
We'll deliver a high-quality site that's easy to use and manage, and we'll train and support you to use it to its full potential.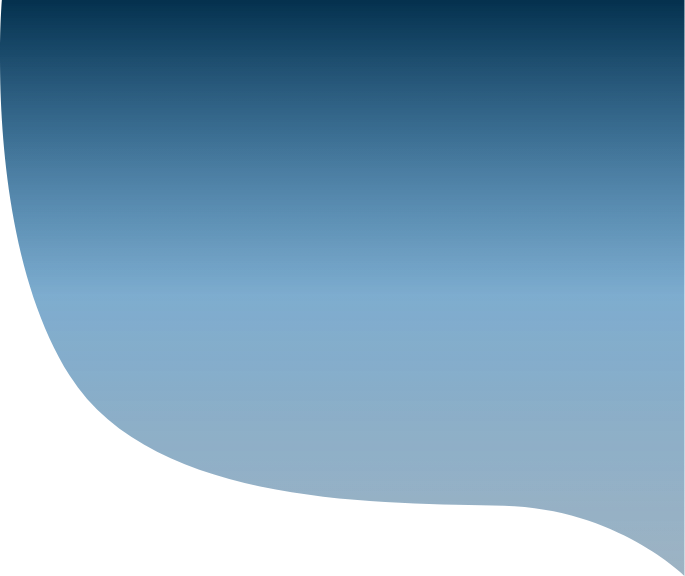 We Give Value for Money
Get What You Pay For
We offer a truly bespoke service, so we don't need to sell you something that is not useful for you, you only pay for what you need.

Clear Costs and Flexible Payments
There is complete clarity regarding our costs and how you can pay. We're happy to be flexible.
Honesty and Integrity
We're open and honest in what we do. We'd instead make a difference to you than make a quick quid for ourselves.
We Keep Our Promises
We're communicative and transparent. If we say we're going to do something, you can expect us to do it.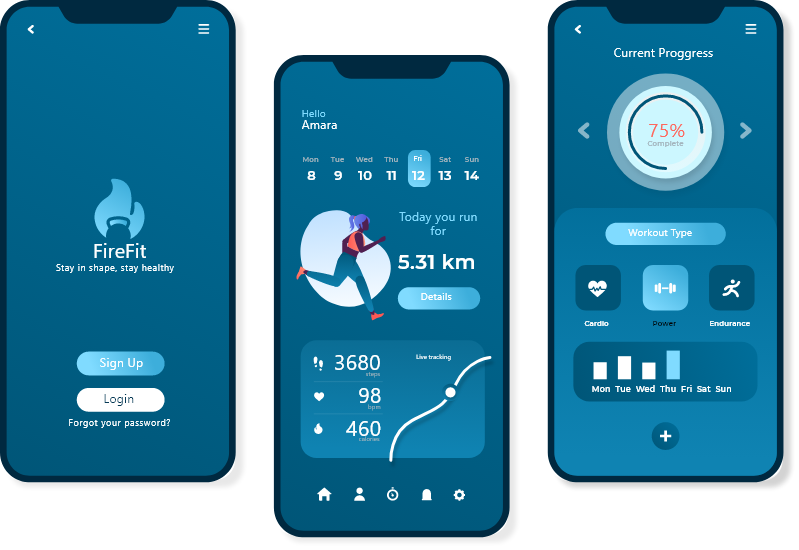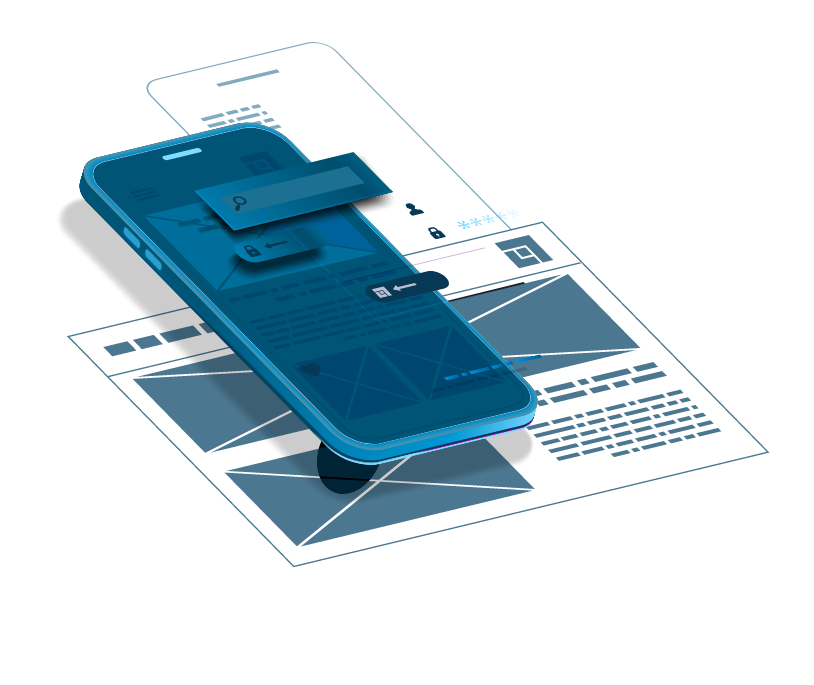 Our Approach
We listen before we start. We take the time to completely understand your business goals, requirements and your target audience to drive change, increase revenue and transform your digital marketing. We blend smart imagination with a sincere collective approach, consistently delivering robust results for our clients.
Our Expertise
We fulfil the increasing desire of start-ups to reach out to customers affordably and effectively. We think beyond a beautiful look and feel by giving in detailed thought on user experience, easy to maintain using reliable and scalable platforms.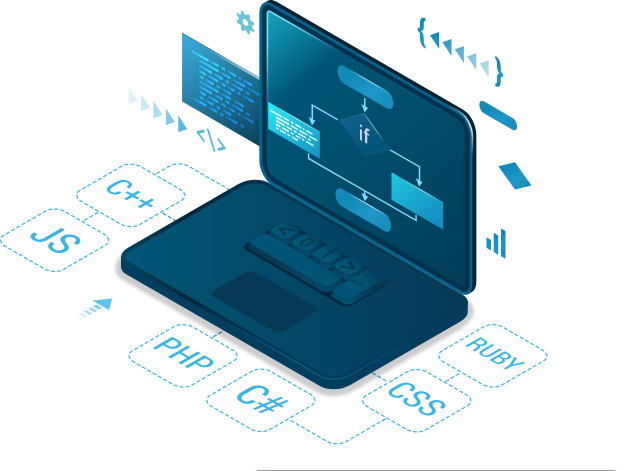 A Word from our customers


Saranya S

A K S

Ruben

Barry Queen

Darren Loftus

Merrill

Michael Potter
We approached Anogaa based on recommendation from a friend to design and develop an interactive website for our company. Our experience with Anogaa was fabulous. They pay attention to every detail ,they are actively engaging, understand your vision and make it a reality. Further, their continued customer-support in service of the website is exceptional. We highly recommend Anogaa to anyone looking for development of a professional, unique, and visually appealing website.
I just wanted to say how absolutely I was blown away when I saw the design of my website for the first time. I gave them my requirements and, within a few days, the website was ready to go. The end-end process was extremely easy. They have exceeded my expectations when it comes to their timely completion and delivery of web projects. I was able to increase my consumer base by 70 percent. I highly recommend Anogaa as a company for your web based solutions and would be happy to work with them on future projects.
Anogaa is very professional and creative agency and they are very good in creating attractive, and effective websites. We hired them to build our website, and they did an excellent job. Thanks to their talent, they also did a phenomenal job in SEO for our website. They went above and beyond to make sure that the site was exactly what we had envisioned. They also trained us to manage our website to make all kinds of changes with administration tasks. We would highly recommend Anogaa.
Anu & Ram were incredibly helpful through from start to finish. They made our website look exactly how we wanted even when we wanted plenty of changes. Not only that, they went the extra mile to sort some issues out which weren't to do with them what so ever. Highly recommend for any industry to use them. Thank you
Anu is amazing. She was so communicative and attentive. I love what she made for me and I'd thoroughly recommend her and her business to anyone wanting a great new website
It was a good experience working with Anu and she connected me with Ram, someone who understood my specialist bookshop requirements straight away. He was extremely patient with my many questions and inexpert computer skills, and explained using simple language.
Like all new endeavours - and especially with online marketing you need help to understand the acronyms and the 'jargon' and that can be very intimidating when you are trying to set up a new website for eCommerce. Luckily Anu and Ram at Anogaa understood the problems and after understanding my basic abilities and knowledge swiftly and professionally resolved the hurdles that caused me problems that would have taken me many hours of frustration if not days to work out. I recommend their service and value without hesitation and will be calling on their services in the future.